Quick and Easy Access to Maps and Property Information for Florida
Florida Maps Online
Interactive maps covering the state of Florida.
Property Appraiser tax records
High resolution aerials
Flood zones, wetlands, soils and more.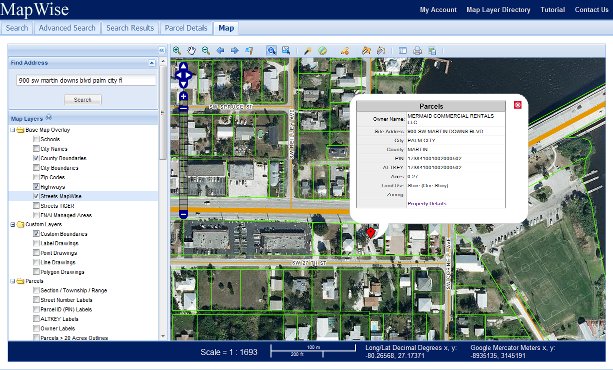 More Products and Services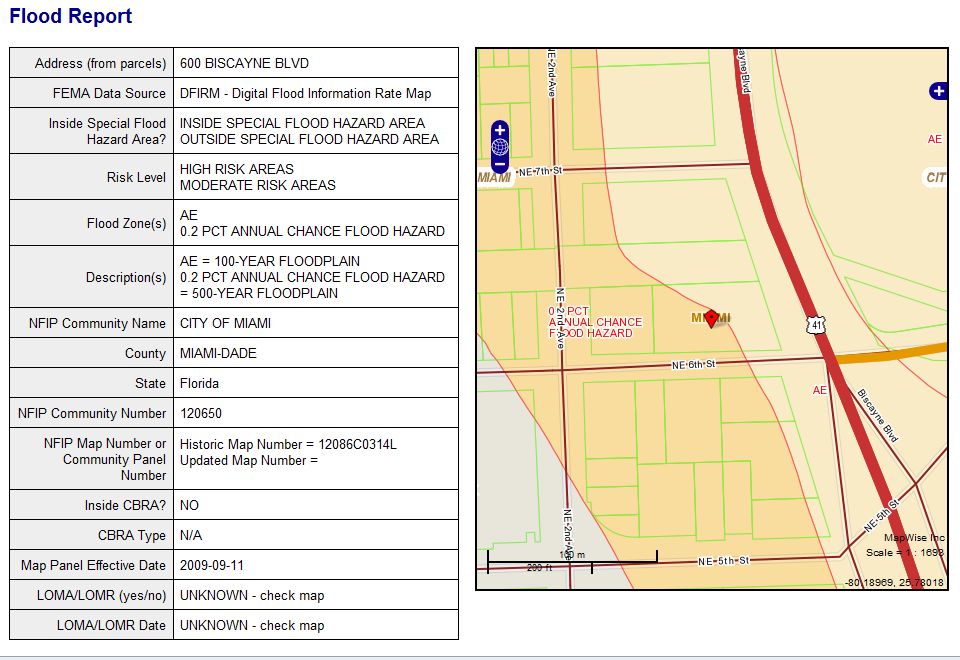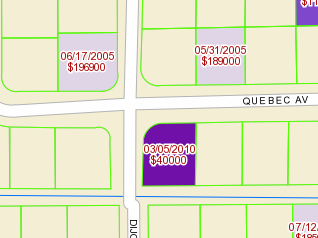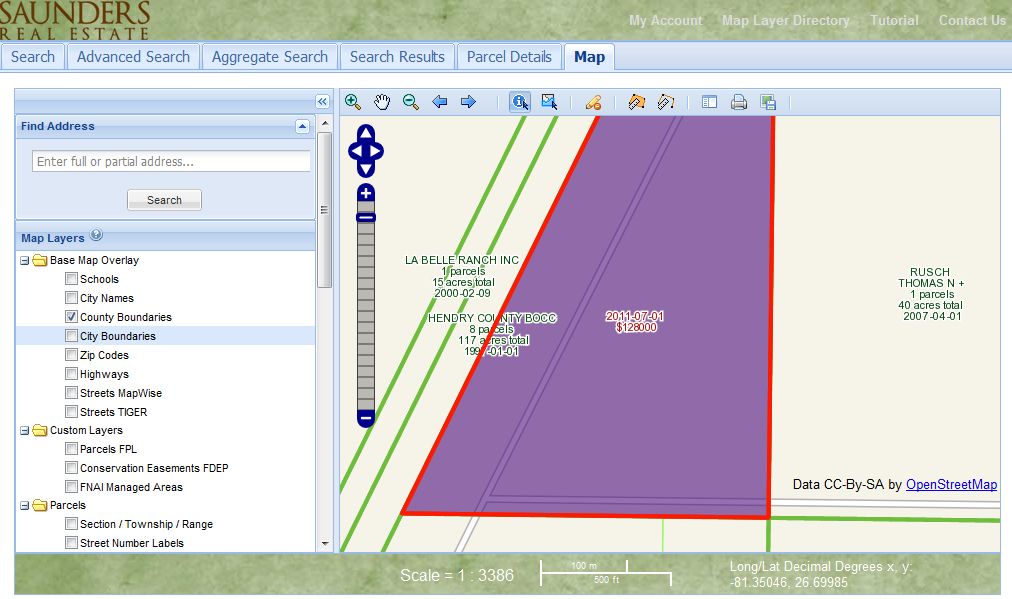 What's New
Drawing tools to markup the map
New tabbed layout
Print to PDF
36x24 layout
Simplified FEMA layers
View more parcel record results from search
Property details in its own printable tab
Advanced Taxroll Search form - search by multiple criteria at once including Owner Name, Site Address, Zipcode Legal Description, Land Use Code, Acres Range, Last Sale Date Range, Last Sale Amount Range, and OR Book and Page.
Ultra-high resolution shaded relief elevation map layer for some parts of Florida
Who Uses Our Products and Services?
Real Estate Developers
Realtors
Appraisers
Home Buyers
Surveyors
Engineers
Environmental Scientists
Utility Companies
Forestry
Agriculture
Outdoor Enthusiasts
And more!